Happy Tuesday morning! I woke up in a great mood even though I was up with Goldie from 3-4:30 am for what reason I have no clue! Anyway, it's sunny and it's summer and I love my house. That's all I need today. :)
Well, this was the best date ever. We don't go out nearly enough. It's inspiring, refreshing, and reaffirming. It's a vital thing.
The weather happened to be the best Nashville weather I think I've ever felt. Weather is almost nearly
everything
to me and one big reason I want to move back to California. The weather here is bad (to me) 9 months of the year but it also makes nights like this all the more special. It seemed as if everyone shared my sentiment as the streets were packed with diners and shoppers and cocktail drinkers.
We had an amazing meal at a new restaurant called Adele's. It was seriously so good...the whole experience reminded me so much of LA and that made me happy. Simple but delicious food.
And also, this dress. I never feel as good as I do when my dress puffs out like this. ♥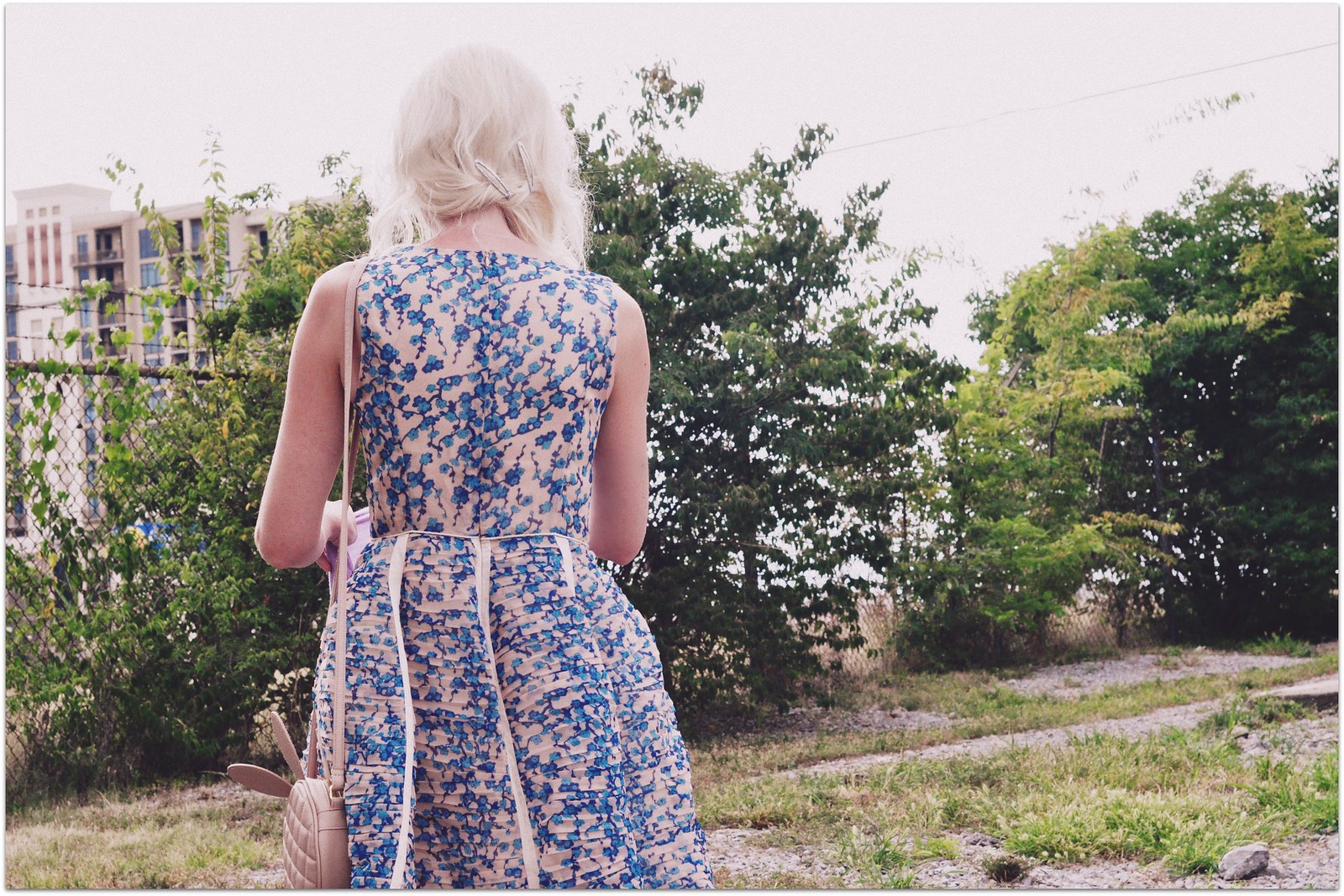 I'm wearing:
Dress: Chicwish
Sandals: New Look
Bag: Asos

XO, Coury